Faith Development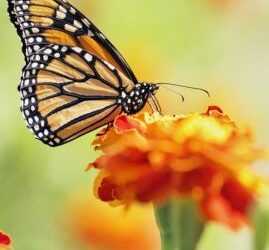 Reflection at the end of the Year 2023 Many in our Loreto Education community have been bereaved this year and I have incorporated prayers in memory of those loved ones whom we miss. This section also contains a poem by Sr Eileen Randles written by her a year before...
CELEBRATING MARY WARD WEEK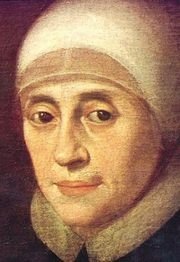 ARTISTIC EXPRESSION OF MARY WARD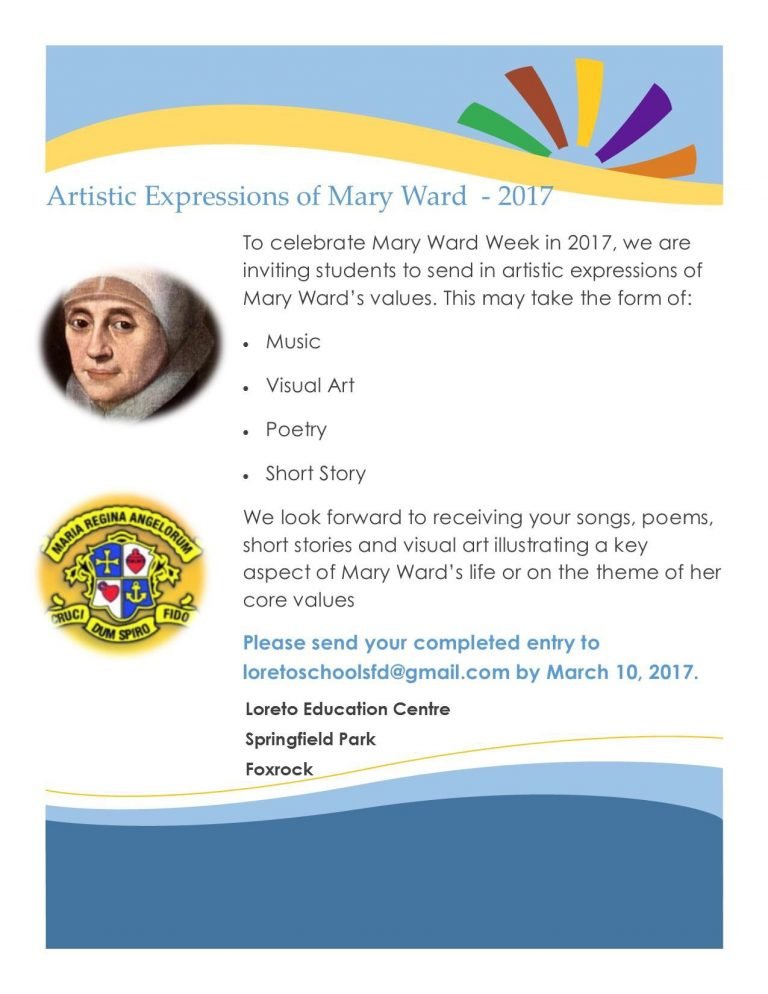 CATHOLIC SCHOOLS' WEEK 2017
This year's theme, 'Catholic schools: Learning with Pope Francis to care for our common home' has been  informed by Laudato Si', the 2015 encyclical by Pope Francis on care for our common home.