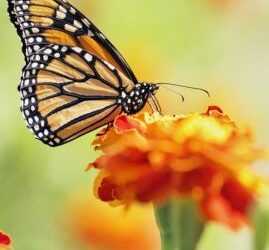 Reflection at the end of the Year 2023 Many in our Loreto Education community have been bereaved this year and I have incorporated prayers in memory of those loved ones whom we miss. This section also contains a poem by Sr Eileen Randles written by her a year before...
Mary Ward Celebrations 2018
Celebration of Mary Ward Week 2018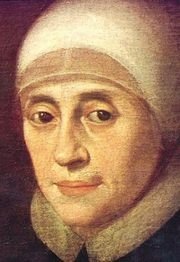 Mary Ward Week 2017
There was a great response to the "Artistic Expressions of Mary Ward" Festival/Competition last year. Over 1000 students took part with paintings,songs, choirs, poems and short stories, and this was due to the encouragement of principals and teachers.
Mary Ward Week 2018

This year, for Mary Ward Week 2018, we will focus on Mary Ward's Joy linking with Catholic Schools' Week and the preparation for the forthcoming World Meeting of Families.
This may take the form of:
 A Storyboard
 Sacred Space on this theme.We look forward to sharing pictures of these events in your schools during Mary Ward Week next year.
Watch this space for further details